Welcome, and thanks for stopping by!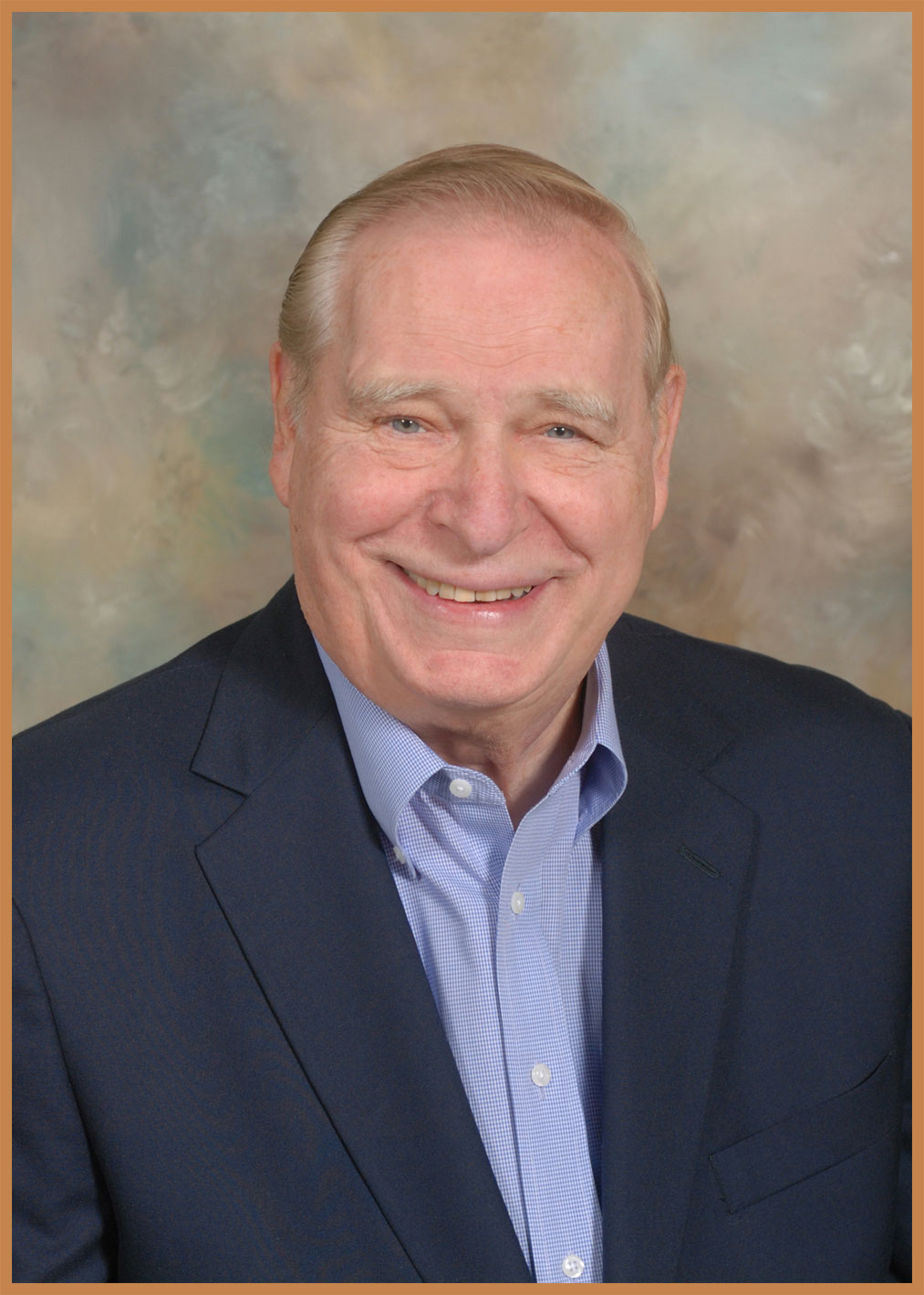 Thomas Ricard Harry has, to date, written with particular emphasis on general matters political and theological. Here you will find details on "TR's" recent challenging theological enigma, God Versus the Idea of God and his forward thinking and confronting political exposé, BOOM!, A Revolting Situation. Both have received high marks from readers and reviewers.
New to his growing list of writing accomplishments included here is a run-down on his inaugural venture into fiction, Hello Again, A Love Story Through Time. Consistent with his focus on matters political and theological, Hello Again deals with conflict around its periphery that one can best describe as religious convictions at the most personal level. Hello Again is an echo of the past, inspired by actual events, about love and loss experienced. It's a poignant tale covering the better part of a lifetime—one with some remorse, perhaps even some guilt, commingled within the pleasures and privilege of loving, and being loved. It begs that ever-present question about human experience for which so often there is no satisfactory, peace giving answer: "Why?"
The author writes to and for a broad audience. Both his current and forthcoming works being of the nature/genre they are, they're controversial. You might think of TR as a kind of literary pugilist, a counter-puncher. You may or may not always agree with his viewpoints, observations and conclusions, but you will undoubtedly be drawn into the subject matter he writes about. Why? Because they are first and foremost interestingly expository in nature, written in a lay conversational manner and, in the case of his forthcoming book Hello Again, draws-back some curtains allowing you in to emotionally share in an all too human drama most can, if not easily relate to will sympathize with. Secondly because TR's writings are both challenging to and supportive of personal issues so many of us ponder and quietly live with in our everyday lives.
Go to the tab "BOOKS" for details on the titles TR has to date offered up. There you will find specific information as well as reviewers' comments, observations and opinions. In the case of his new work, Hello Again, A Love Story through Time, you will also find the firsts five chapters of this love story posted for your perusal. Publication is anticipated in late 2021.
Thanks again for stopping by!
---
POLITICAL WRITINGS: GO TO BOOM: A REVOLTING SITUATION PAGE
THEOLOGICAL WRITINGS: GO TO GOD VERSUS THE IDEA OF GOD PAGE
FICTION: GO TO HELLO AGAIN PAGE
---
"Thomas Richard Harry discusses in some depth concepts such as God, faith, and religion for modern humans. Overall, this is a well-written and easy to read book that readers of all backgrounds can appreciate and enjoy."
– Entrada Book Review
"Harry is confounded by mystery at every turn, but nevertheless he relentlessly investigates many of the cornerstone ideas of Christianity. The sum total is kind of a catechism for 21st century man . . . vis-à-vis the lives we led in everyday Western cultures."
– Victor R. Volkman, Author Airways
"As someone who has spent a good deal of time at the crossroads of theology and philosophy I found this book very intriguing; Harry's utilitarian breakdown of the function of religion is particularly helpful. It's such a simple explanation, and yet it speaks volumes in terms of what we get out of participating in religious systems."
– Kevin Miller, Documentary film producer
"I gave the book 3 out of 4 stars and would strongly recommend it to both religious and nonreligious people."
– OnlineBookClub.org
"Harry intrepidly confronts the deepest and most historically recalcitrant questions and impressively attempts to balance a skeptical epistemology with a profound respect for the significance of religion. In focusing on the subjective prominence of the idea of God, as opposed to metaphysical confirmation of God's existence, the author even manages to make this study germane to atheists:"
– Kirkus Reviews
"Harry's voice flows as if having a conversation with the reader. It's like speaking to a friend who is sharing his deep questions and thoughts on the God topic. . . . I found God Versus The Idea of God to be the perfect tool to guide readers into their own spiritual journey and quest for answers to their big questions."
– Readers Choice